Cookie Dough Shakeo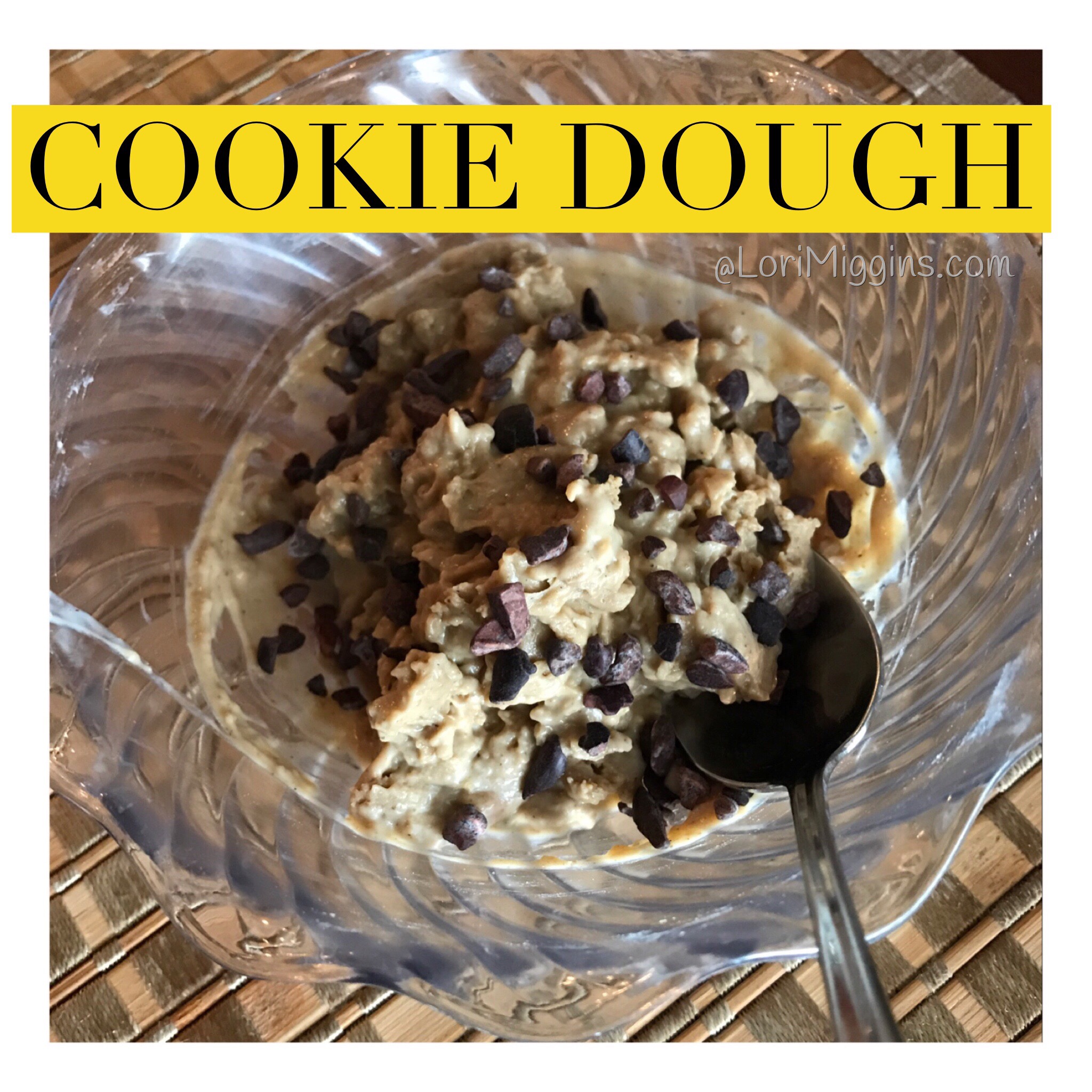 Cookie Dough

?

Shakeo

Who LOVES licking the spoon when you make cookie dough?
I made this the other day for my kids and they said, "MOM, no, you can't, EGGS!!!!!" I guess I've taught them well!
So lately I have been "eating" my daily dose of superfoods rather than drinking them like a smoothie and this has to be one of THEEEE best ways to yet to do just that!
1 scoop Vegan Vanilla Shakeology1 tsp liquid coconut oil2 tsp peanut butter (add more if your meal plan allows)1/4 cup unsweetened almond milk1 tsp honey (optional)Dash of salt (optional)1-2 tbsp sugar free cocoa nibs(or use Lilly's chip or high percentage DARK chocolate 
?)
Mix together until it is a cookie dough consistency.
if you need to add a little more liquid, add some more almond milk.
Then top with cocoa nibs!
DIG in and Enjoy!  Share with a friend and let me know how you like it!